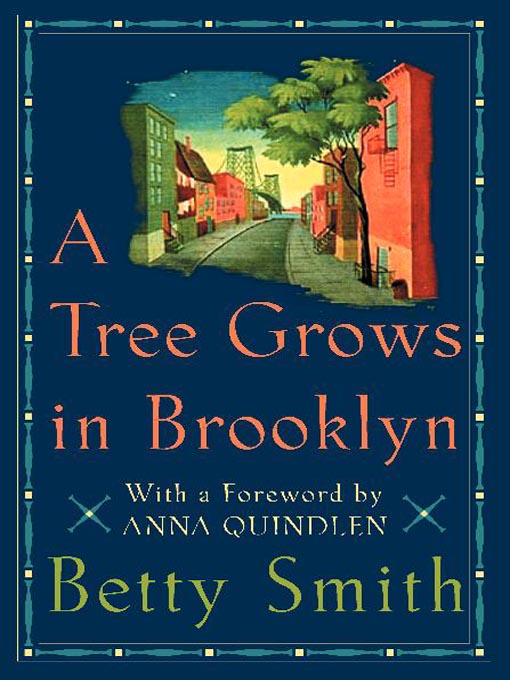 Unfortunately, a 3-day migraine got me a little behind on my reading for this week. How has it been coming along for the rest of you?
I am really enjoying the course the book has taken now that Francie is the primary character again! I love the detail in which Francie's desire to go to school is described. This week's reading really shows the closeness between Francie and Johnny, as well as the favoritism Katie shows toward Neeley.
I love that at her new school, Francie is able to connect with the teacher. The life lesson she learns from the teacher and the driving force behind Francie's love for writing and storytelling is really clear after reading this week. Was anyone else taken completely aback by Katie's declaration about the police officer's wife? I wonder if that is foreshadowing of things to come. Divorce wasn't common in those times, but her sister Sissy had done it. Who's to say Katie won't?
Please leave any thoughts, comments, or discussion in the comments below. If you are in need of questions to engage discussion, visit No. 3 Primrose Place on Facebook. There are discussion questions posted there for the week's reading!
Want to join is, but you don't know how? Find the reading schedule here! You can pick the book up at your local library, or order one here.
photo source: Amazon
Related Posts via Categories