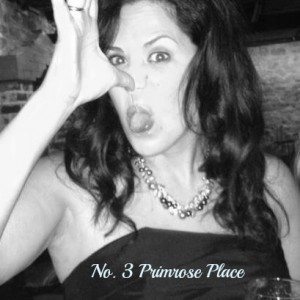 The other day I read a post declaring moms deserve more than yoga pants. The post went on to discuss that how as mothers, we get wrapped up in our role as mom and start paying less attention to ourselves – what we wear, doing our hair, putting on make-up, etc.
I'm 15 years in to this whole motherhood gig, and I a far from an expert. But here is what I know…
Sometimes yoga pants are all I want to be. Sometimes I don't want to pick the perfect outfit. Most days I don't want to style my hair and put on my face.
After 15 years of doing this mom-thing, I have grown more comfortable with who I am.
Yeah, I get caught up with what I see in the mirror. I'm too curvy. My skin is dull. My hair needs colored. My face needs waxed. My nails need done. I'm an American woman. There's always going to be something that isn't enough. But on the average day, I'm okay with being yoga pants.
It's important to know that as moms, we are not just one thing. We can be yoga pants or we can be cocktail dresses. We can be the cutest pair of jeans in the world or we can be shorts. It really doesn't matter. What matters is that you like who you are. You should feel comfortable enough with yourself to be whatever you feel like being each day.
Taking time to embrace all of who we are is the most important part of being mom. Recognizing our own needs and making sure they're met is the only thing that is going to keep up sane. Being mom is not who we are, after all – it's a piece of the puzzle that makes us woman. If all you feel like being today is yoga pants – then rock it. Be the best yoga pants around.
We are more than just yoga pants – but don't feel bad if today yoga pants is all you want to be.
Related Posts via Categories