Welcome to No. 3 Primrose Place! I'm Kristin, and I am so happy you're here!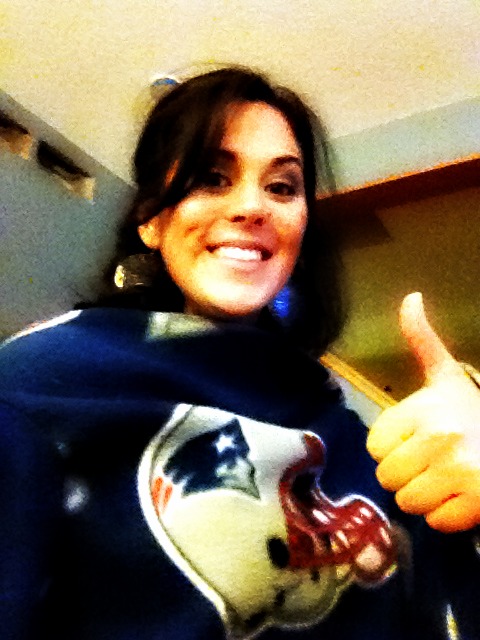 No. 3 Primrose Place is a space for everyday women in search of a place to share life, experience approachable food, find an escape in reading, and to share views on the world.
The name of the space is a tribute to my 3 best friends. Without their love, support, and guidance, I would have lost my mind years ago! Formerly an only parent, I currently share my life with my teenaged children – Noah and Ahna – and the brave soul that married into the madness, my husband, Scott.
Life is rarely dull here at No. 3 Primrose Place! If you'd like to learn more about how I got here, you're welcome to visit my old stomping grounds Only Parent Chronicles! Otherwise, I'd love for you to stick around as I grow into my new digs!